Careers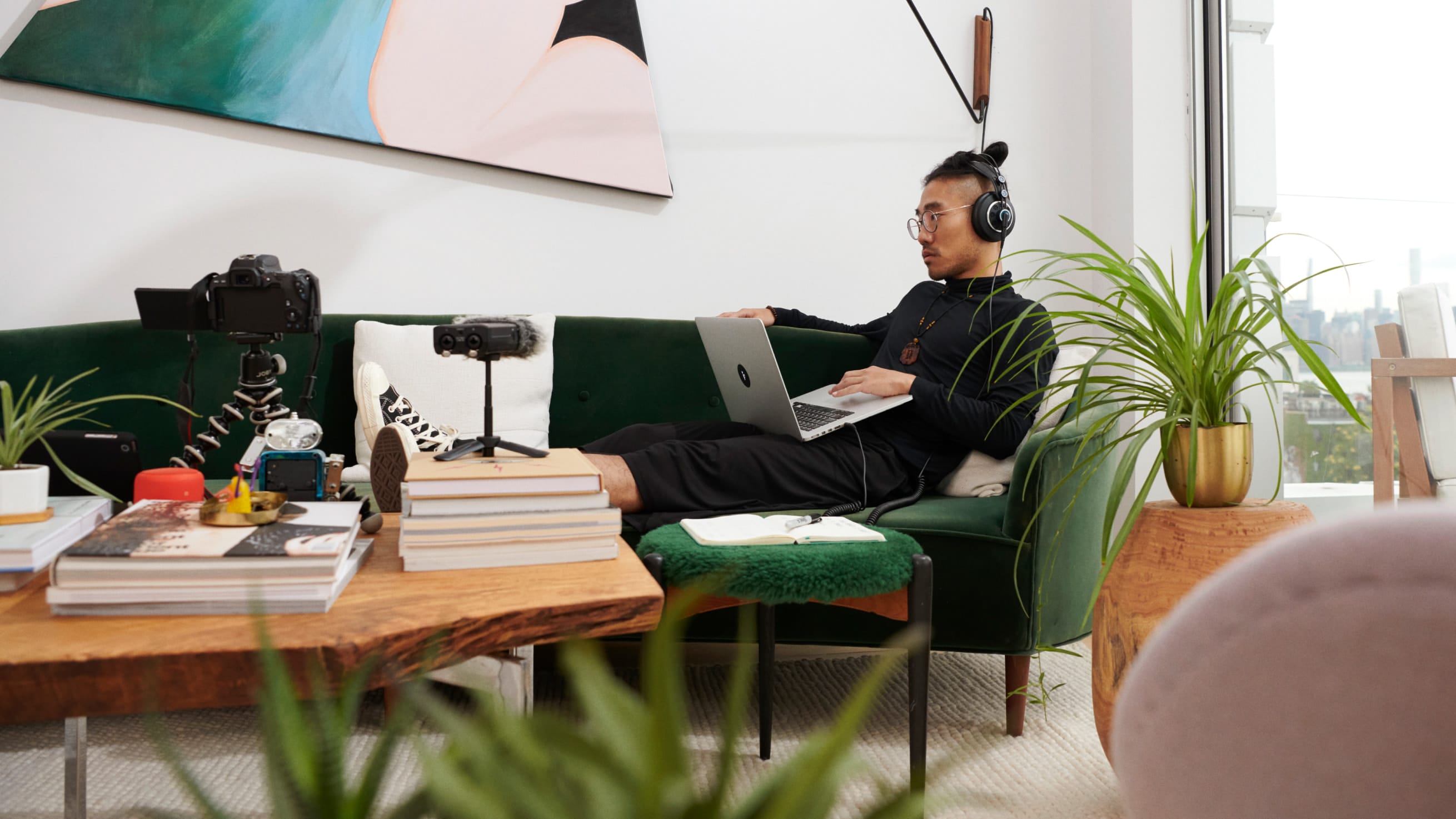 Technology
39 openings
Perfecting the platform and applications with cutting-edge technologies
Product
9 openings
Make an impact on the way the world works together
Data
0 openings
The launchpad for successful data careers
Design
3 openings
Cultivate your creative career on a global stage
Marketing
19 openings
Living and breathing the Fiverr brand
Business
9 openings
Leading global expansion to level the professional playing field
Customer Care and Trust & Safety
8 openings
The front line of consumer experience
Legal, HR and Operations
4 openings
The backbone of Fiverr's culture
Finance
1 openings
Bills, Budgets, Balances, and Beyond
Our offices
We're all about providing a conducive environment so that everyone can learn, thrive, and be the best version of themselves. All of our locations showcase items made by Fiverr sellers. Explore some of our offices here.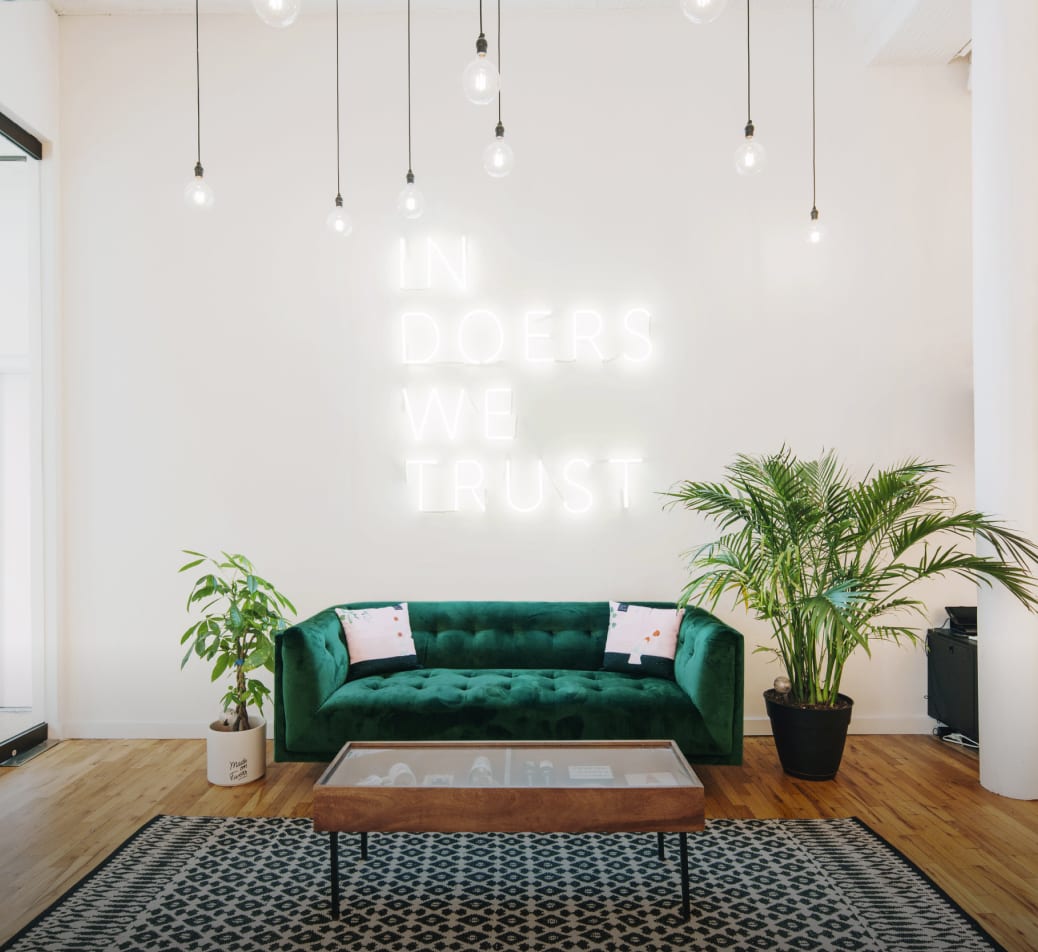 NYC, New York, USA
Tel Aviv, Israel
The Fiverr way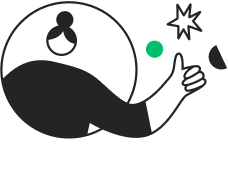 Quality
We challenge ourselves and our teams to aim higher.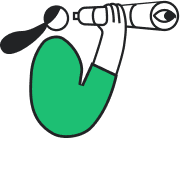 Data rules
Data wins every argument. There's data to support this.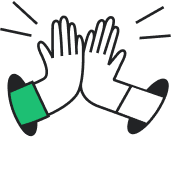 Stay humble
We always check our ego at the door.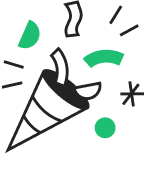 Celebrate
When we win, we take a moment to celebrate.
Our principles
Anyone can suggest new principles or challenge existing ones.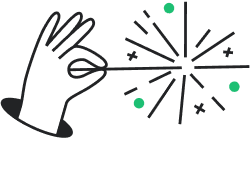 Speed matters
Moving quickly allows us to test things, learn, and iterate.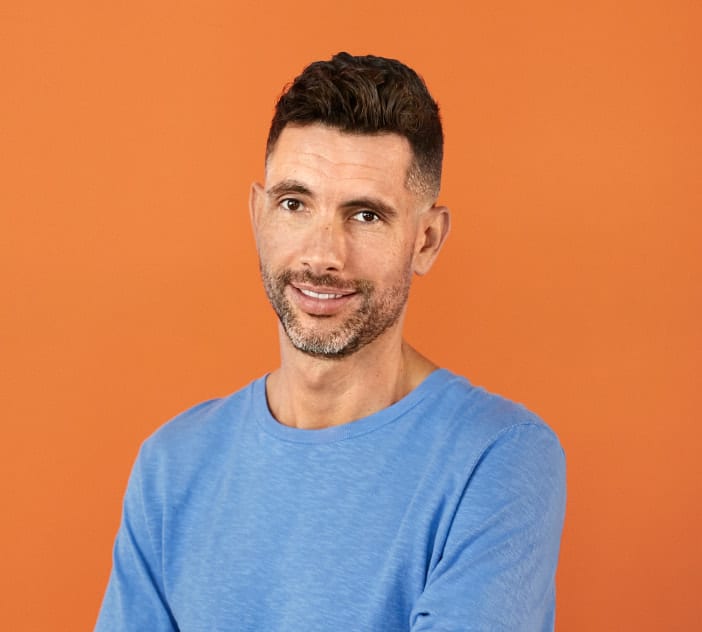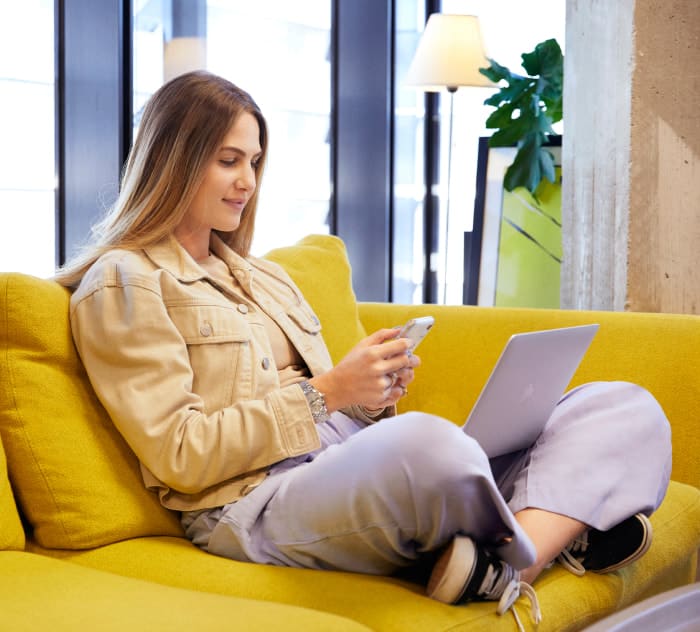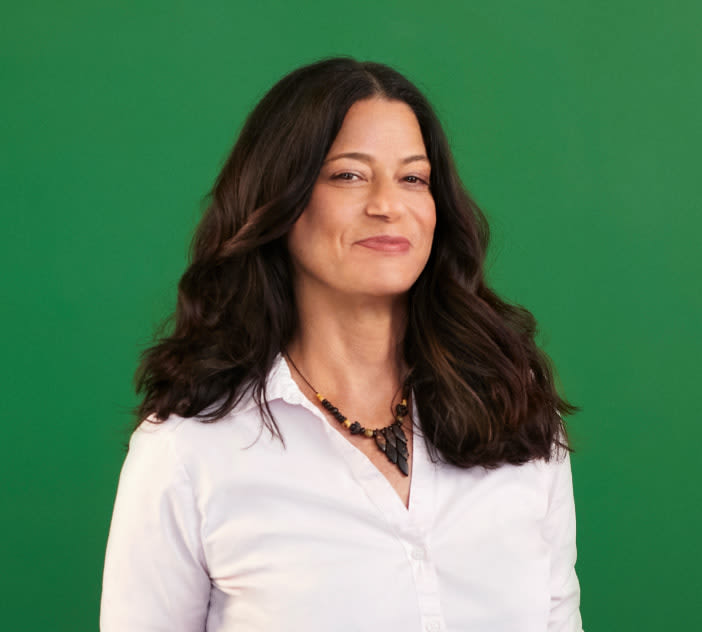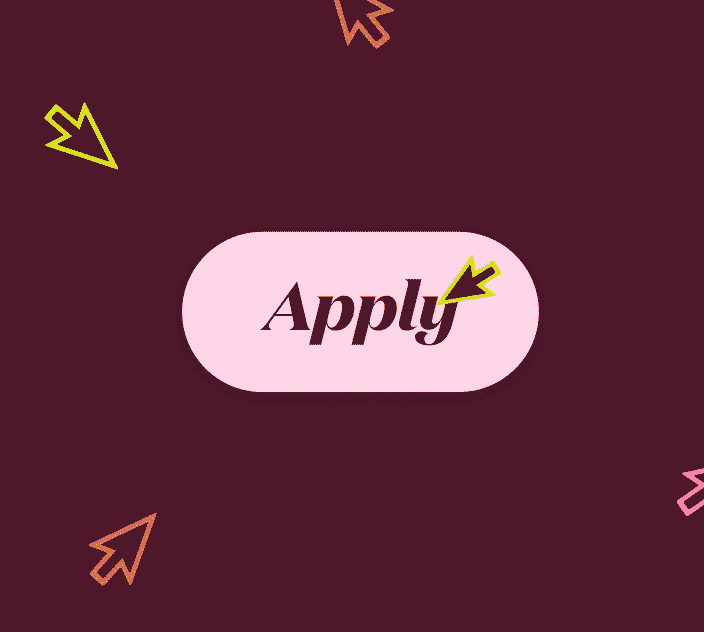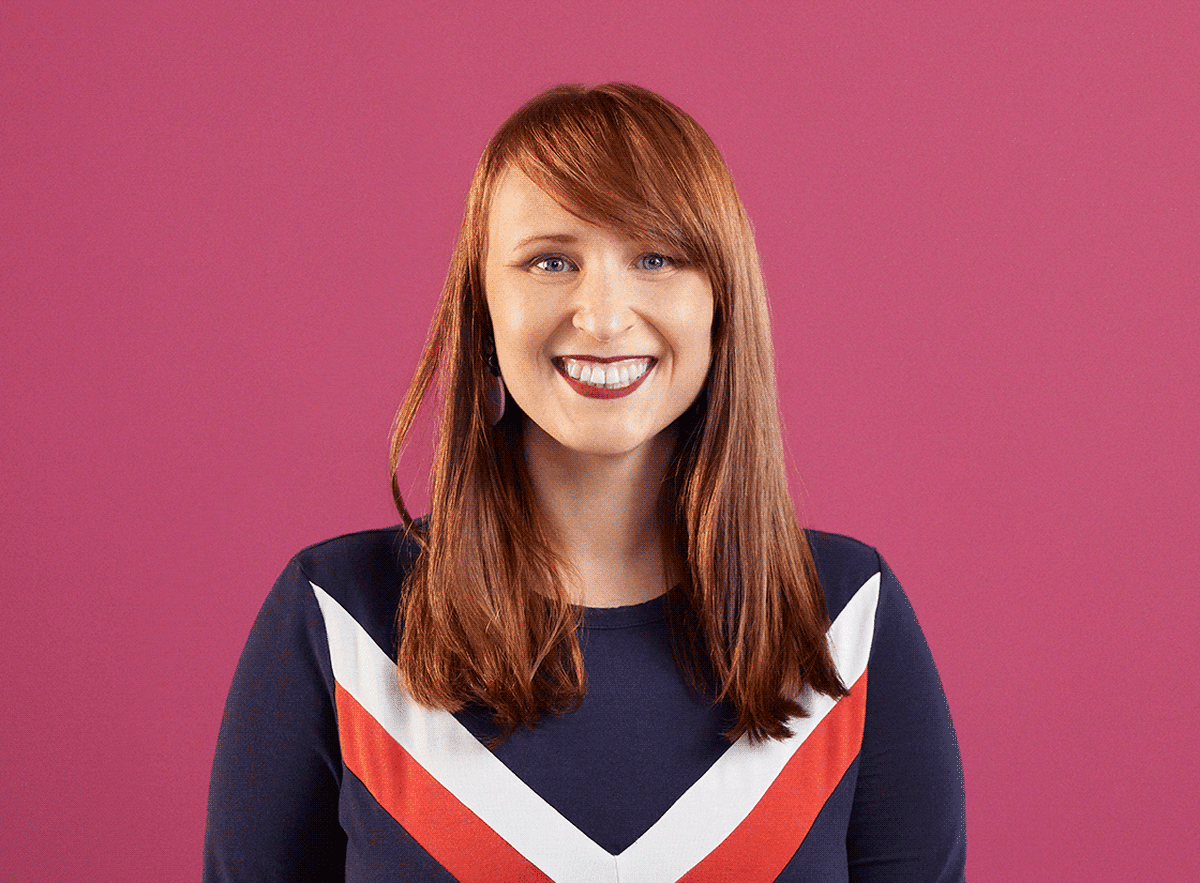 After almost a decade with Fiverr, it's getting hard to separate my own story from the Fiverr story. I am known as Netta from Fiverr, I give my Fiverr email when I'm asked to provide an email address, my emergency contact is a friend I met at Fiverr, and I'm often told that the Fiverr offices look just like my own living room.
Netta Goldberg, Internal Communications Manager